---
---
Welcome to my Portal
Medical Biochemist , Blogger, Writer, Art Lover | Dr. Viyatprajna Acharya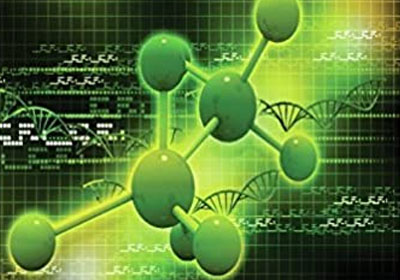 Medical Biochemistry PPTs
Creative Writing
News & Blog
Surgery Tutorials
About Us
Dr. Viyatprajna Acharya is a Professor in Biochemistry and works in a teaching hospital, KIMS, KIIT, BHUBANESWAR, ODISHA, India.
This is a sincere effort to improvise the teaching-learning process where the author eyes for imparting updated knowledge to medical students (undergraduates and post-graduates), teaching faculty, and medical practitioners on Clinical Biochemistry in a precise manner which improves the understanding of the subject and makes the matter better reproducible during the examination as well as using it in the practical field. She has authored a Practical workbook titled "A Complete Workbook on Clinical Biochemistry" which is in use for MBBS and BDS students. There will be also an effort to make it more interactive through questionnaires and forums. Users can leave their comments as well as their doubts to be clarified. The question banks will make the students aware of the question pattern in examinations.
The author also posts her blogs and write-ups as well as scientific publications from time to time. As the invited author, Prof. Dr. Sudhir Kumar Panigrahi also contributes his lectures on general Surgery and surgical videos for the learning of students. Hope this endeavor will help the users to the maximum possible extent.